Quality Hard & Soft Cheese!
Sales Hotline - 01752 898 684
S & J Fisheries stock and deliver cheese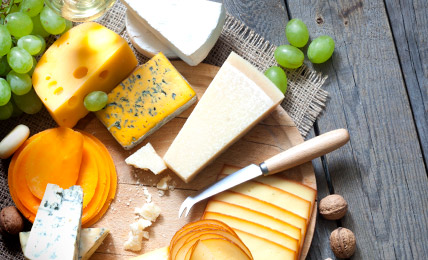 We supply cooking and "deli" cheeses...

We supply over 40 of the finest British, French and other European cheeses, as well cooking grade cheeses to top class independent restaurants, fine food stores, deli's, members clubs, caterers and other food businesses throughout the Devon, Cornwall, Somerset and Avon. 
Our prices are extremely competitive, so please compare us to your existing suppliers. We can help you lower your costs and achieve greater profit margins.
We offer whole cheeses and can help you create an appealing and enticing cheese display, or seasonal cheeseboard.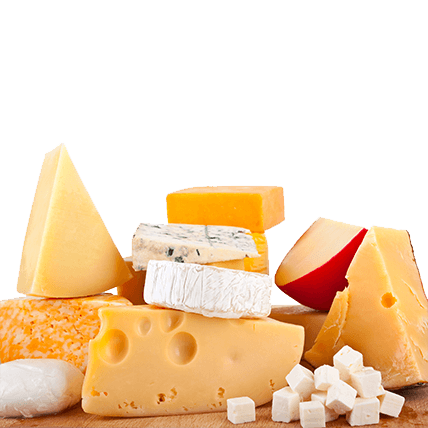 QUICKS MATURE
STILTON TUXFORD & TEBBIT
CORNISH BLUE
DEVON BLUE
CHEDDAR CHEESE
PARMESAN PADANO
PARMESAN REGGIANO0
SOMERSET BRIE
FRENCH BRIE
SHARPHAM BRIE
CAMEMBERT CHEESE
GOAT'S CHEESE CHEVRE
HARD MOZZARELLA LOGS
MOZZARELLA BAGS
CREAM CHEESE FULL FAT
GREEK FETA
CORNISH YARG (IN NETTLES)
APPLEWOOD SMOKED CHEDDAR
DEVON OKE
EXMOOR BLUE
HALLOUMI
EDAM
GOD MINSTER