Sales Hotline - 01752 898 684
The Finest Fresh Seafood & Shellfish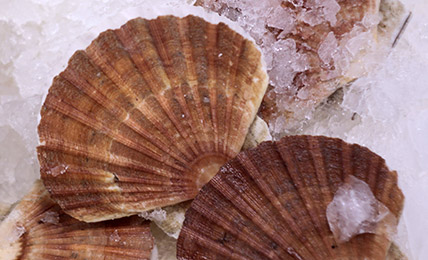 FRESH SEAFOOD & SHELLFISH
Fresh, Frozen and Live Shellfish
S & J Fisheries sells the best local, fresh fish in the Westcountry. Our vans are brimming full of a huge variety of different fresh fish (as well as the nations top 3 favourite Cod, Haddock and Salmon). Call us on 01752 898 684 and find out what we have to offer today!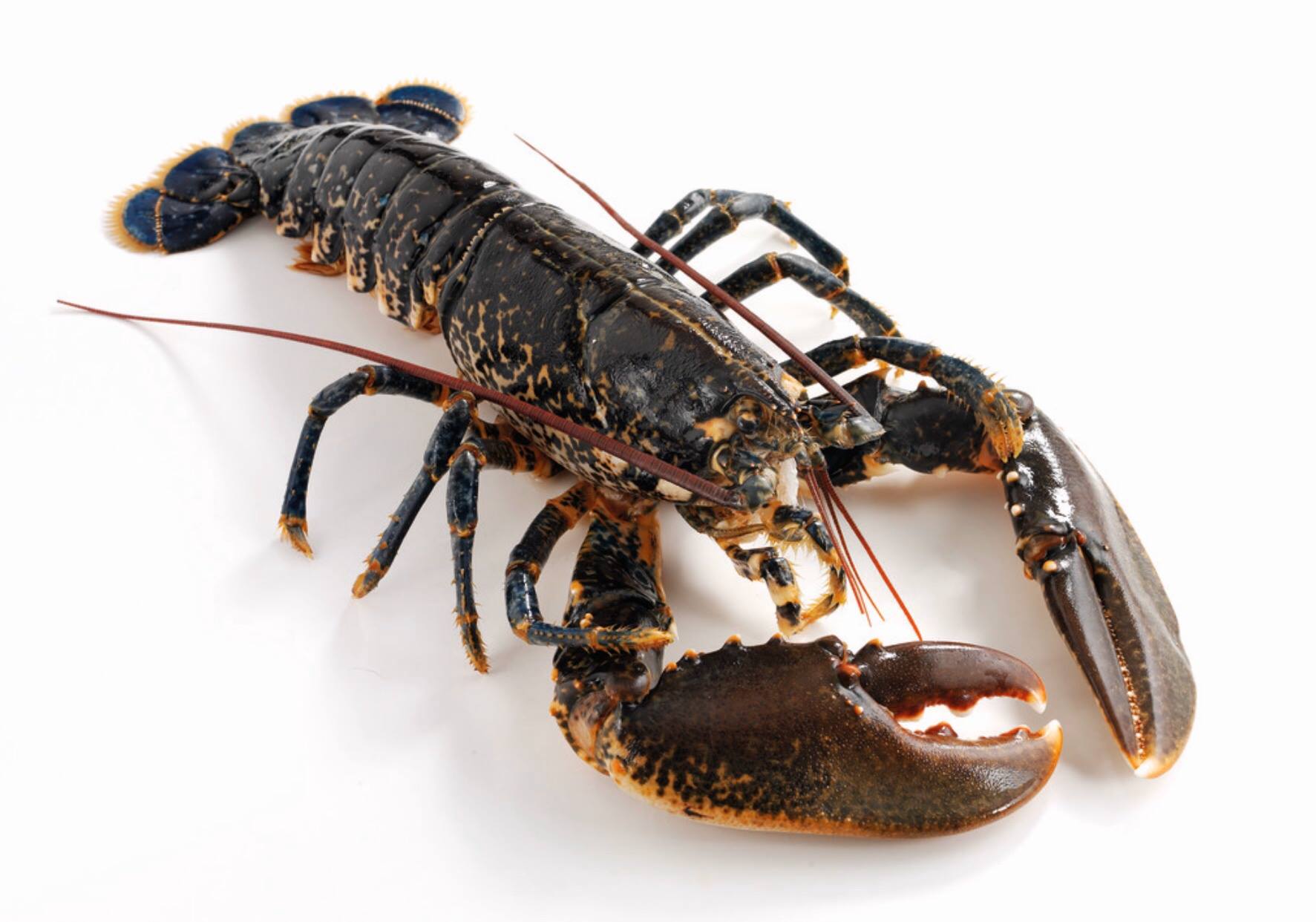 SCALLOPS
MUSSELS
OYSTERS
PALOURDE CLAMS
SURF CLAMS
COCKLES
LIVE CANADIAN LOBSTERS*
LIVE LOCAL LOBSTERS*
PEELED BROWN SHRIMPS
ISRAELI SAMPHIRE GRASS
SEA SPAGHETTI
KOMBU
WAKAME
* In our own tank.
LIVE CRAB*
BLUE SWIMMER CRAB
DELUXE WHITE CRAB
50/50 CRAB MEAT
WHITE CRAB MEAT
BROWN CRAB MEAT
DRESSED CRAB