Sales Hotline - 01752 898 684
Quality Frozen Fish At Competitive Prices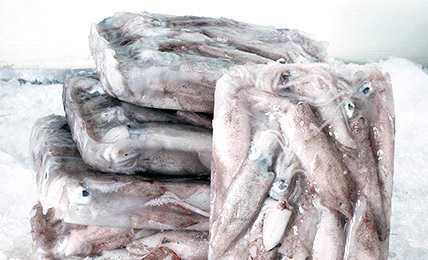 Frozen fillets, portions; shell-on or shell-off - we have what you need...
S & J Fisheries believe that everyone should be able to enjoy the finest quality fish possible. Which is why we're constantly looking for suppliers throughout Europe who can offer us exactly what we promise our customers only the finest Frozen Fish.

It is this policy that makes us the "Chef's Choice" for the supply of frozen fish.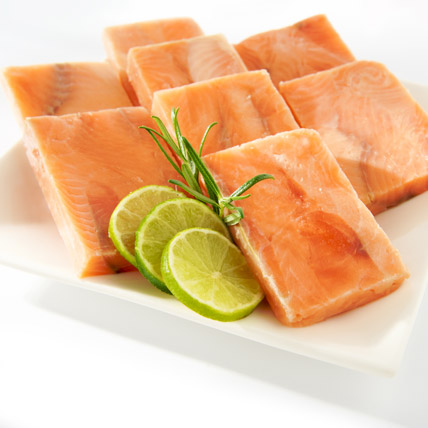 DORY FILLETS
SKATE WINGS
RED SNAPPER FILLET
MONK FILLETS
RED MULLET FILLETS
SALMON PORTIONS
HAKE FILLETS
PANGA FILLETS
POLLACK FILLETS
CHUNKY CODS LOINS
FROZEN SOFT SHELL
 CRAB
COCKLE MEAT
CLAM MEAT
MUSSEL MEAT
WHOLE MUSSELS
WHELK MEAT
HALF-SHELL MUSSEL
CLAMS IN SHELL
ROELESS SCALLOPS
QUEEN SCALLOPS
LOBSTER COOKED
SQUID CLEANED
SQUID TUBES
SMALL WHOLE 
SQUID
OCEAN STICK
SOFT HERRING ROE
WHITEBAIT
LUXURY SEAFOOD
SARDINES
PEELED BROWN 
SHRIMP
LOBSTER MEAT