We Have Really Fantastic Fish Steaks! !
Prepared fresh and frozen fish steaks (un-cooked)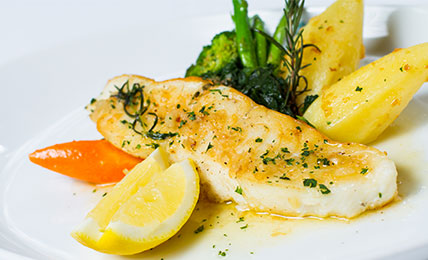 Fish steaks can be grilled, pan-fried, broiled or baked...
Our seafood steaks and fillets are of the highest quality and taste great. They're thick and firm enough for grilling. Our range includes Halibut Fillets, Wild Salmon Fillets, Swordfish Steaks and Monk Fish.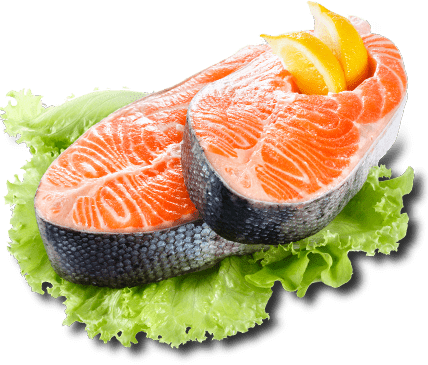 Sales Hotline - 01752 898 684