Sales Hotline - 01752 898 684
Call S & J Fisheries on 01752 898 684 to order catering meat...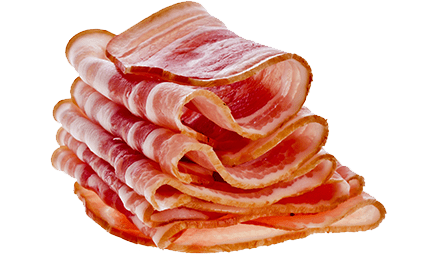 Why not order catering meat for delivery with your fish?
S & J Fisheries also offer a wide range of different meats at keen prices. We have been in the catering and hospitality trade since 1985 and most of our products are sold throughout the south west of England.
Our product range includes…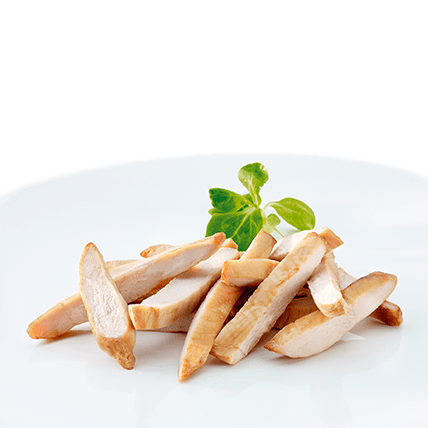 RAW CHICKEN BREAST
SMOKED CHICKEN BREAST 
RAW DUCK BREAST
DUCK BREAST (COOKED BONELESS)
CORN FED CHICKEN SUPREMES
RAW DUCK LEGS (MALE) 
STREAKY BACON
DUTCH BACON
DUTCH BACON
BONELESS GAMMONS RAW 
HORSESHOE GAMMONS RAW
SLICED PANCHETTA
SLICED PROSCUITTO
CHORIZO
COOKED HAM