Sales Hotline - 01752 898 684
Prawns and Scampi to suit all tastes and budget...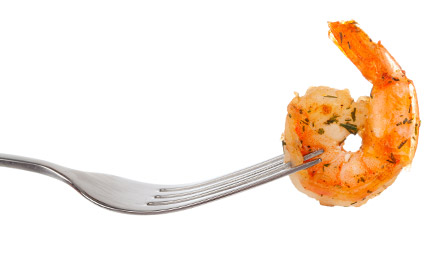 Frozen fillets, portions; shell-on or shell-off - we have what you need...
PRAWNS
S & J Fisheries have Cooked Prawns, Tiger Prawns, Crevettes, Prawns In Brine, Cold and Fresh Water Prawns.
SCAMPI
Scampi is a langoustine, also called a Dublin Bay Prawn and is a member of the lobster family. Its scientific name is Nephrops norvegicus. Almost all our langoustines and the majority of worldwide demand are caught and landed around the British and Irish waters.

Scampi is not made using monkfish tails or prawns. The Scampi itself is made using the tail of the langoustine and is served in breadcrumbs.

S & J Fisheries stock various sizes of scampi in assorted frozen pack sizes.
COOKED & PEELED PRAWNS
WHOLE COOKED CREVETTES
SHELL ON PRAWNS
HEAD ON TIGERS
RAW HEADLESS SHELL ON KING PRAWNS
MARINATED BUTTERFLY PRAWNS
PEELED RAW TIGER PRAWNS
RAW PEELED DE-VEIN 
TIGER PRAWNS